About RT Construction
We Design & Build
New Homes
RT Construction is a design-build company which means we are a single source for project planning, management and construction.
We have numerous designs to choose from. With or without a lot, we can help find you a design and build your dream home.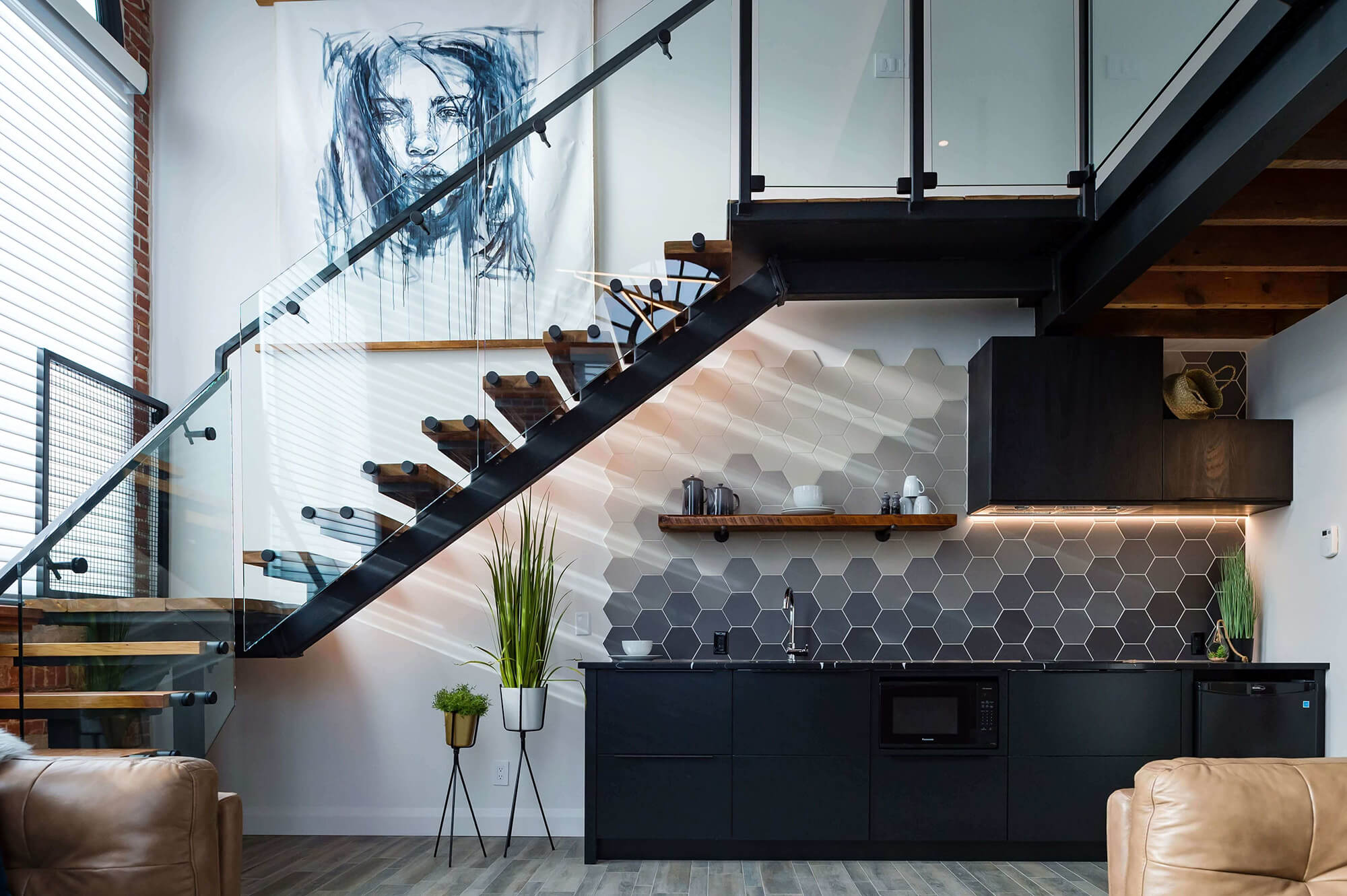 Looking for a New Home?
Whether you have a lot or not, we can help!
[caldera_form_modal id="CF5f68b9faf226e" type="button" width="200″]Contact Us Now![/caldera_form_modal]
New Homes
We Create high-end builds
With numerous styles to choose from. We offer modern to farmhouse with everything in-between, we can design and build your dream home.
Browse through our new home floorplan designs for your dream home.
Some of our Builds
Projects we've
built
RT builds rental properties, custom homes and commercial buildings. We focus on Residential, Commercial and Industrial design
Highly Recommended
I have been involved with Rob Thompson for over 7 years now. The quality and craftsmanship that goes into his homes from design, details and some of the best construction people that he employs, are all A-1. You will never be happier.
Larry Gwynne
CEO
Highly Recommended
I have been involved with Rob Thompson for over 7 years now. The quality and craftsmanship that goes into his homes from design, details and some of the best construction people that he employs, are all A-1. You will never be happier
Larry Gwynne
CEO
Subscribe to stay in touch