Rob Thompson
Group Of Companies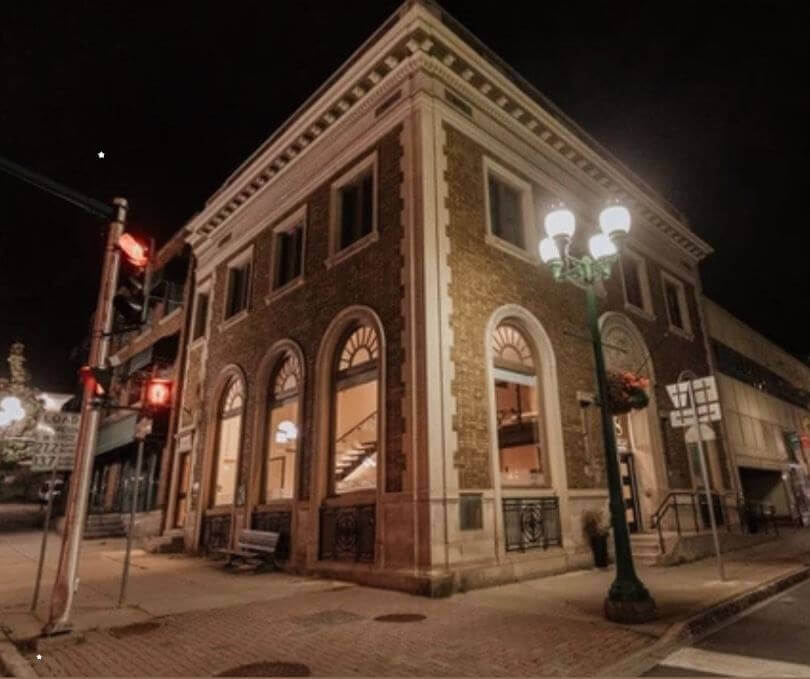 RT GROUP OF COMPANIES
ABOUT US
Our Group of Companies is comprised of an entrepreneurial spirited team, under the leadership of Rob Thompson. We combine real estate, land development, design services, project management & skilled trades; all under one roof.
By harnessing our own design-build & business development disciplines, we can breathe life back into significant heritage buildings, re-imagine the home building experience, construct quality, non-run-of-the-mill commercial projects and create new & exciting businesses like Rob Thompson Hotels.
We immerse ourselves in the development of any project by establishing how best to live, work and function within a particular space. From land acquisition, through concept development, implementation to completion; we are unafraid to pivot, reflect and challenge ourselves to find the best solutions for our clients and guests.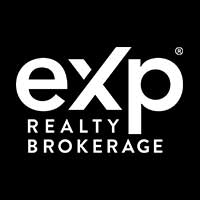 EXP Realty Brokerage
Specializing in Commercial Real Estate, new home sales, land acquisition & development, multi-residential, condo and leasing.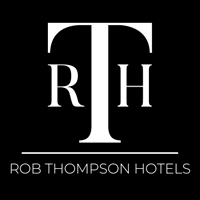 Rob Thompson Hotels
Rob Thompson's Boutique Hotels have become a favoured destination for Corporate Travelers and "Staycationers" in Eastern Ontario, winning the Top 25 Small Hotels for the last two years.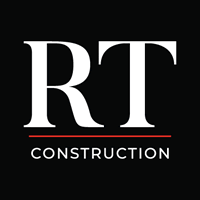 Rob Thompson Construction
We are obsessed with creating a home that speaks to you and fits like your favorite pair of blue jeans. We have re-imagined the building process from the homeowner's perspective to create a simple, streamlined, and stress-free experience.
Need a designer – we got one!
Looking to customize, we can do that to!
We can help design and visualize your dream home, create and maintain your budget, manage your project and provide a client care specialist to help you navigate through your new home building experience.
TEAM
LEADS
MEET OUR
MANAGEMENT
TEAM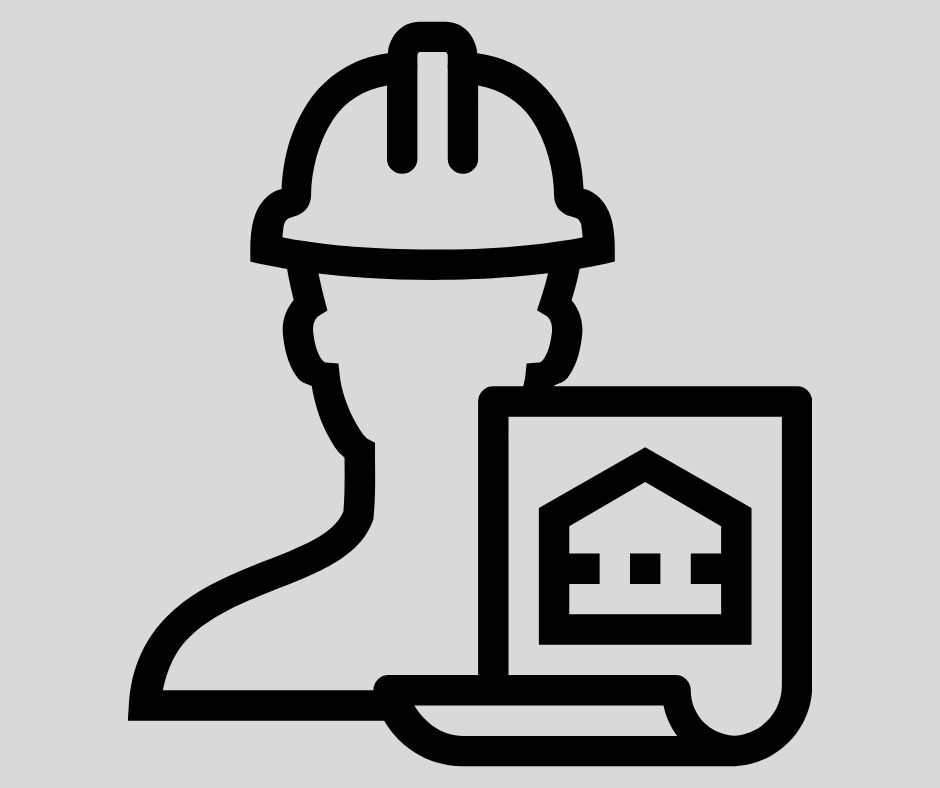 Andrew Bryson
Senior Project Manager,
Head of Construction
Andrew has over 35 years of experience in the building industry.  He has spent the last decade focusing on residential subdivision development in North Grenville.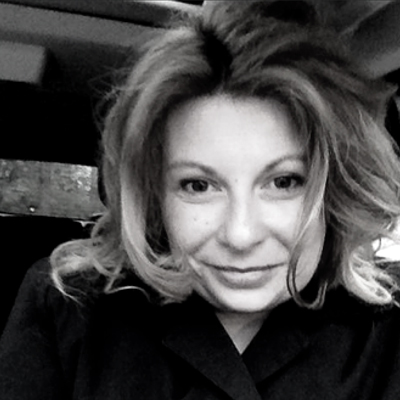 BRANDY GOULD
General Manager for The
Group of Companies
Interior Designer
Brandy has 20+ years experience in Interior Design. She's a Designer with a background in heritage, residential & commercial projects. Most recently delving into Managing the Rob Thompson Group of Companies.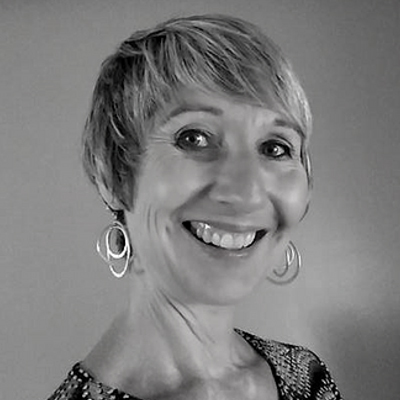 PAM WATKINS
Legal & Contract
Administrator
Executive Assistant
With over 35 years in Legal Administration specializing in Commercial & Residential Real Estate.
Pam's key role is to make sure to dot all the I's and cross any and all T's.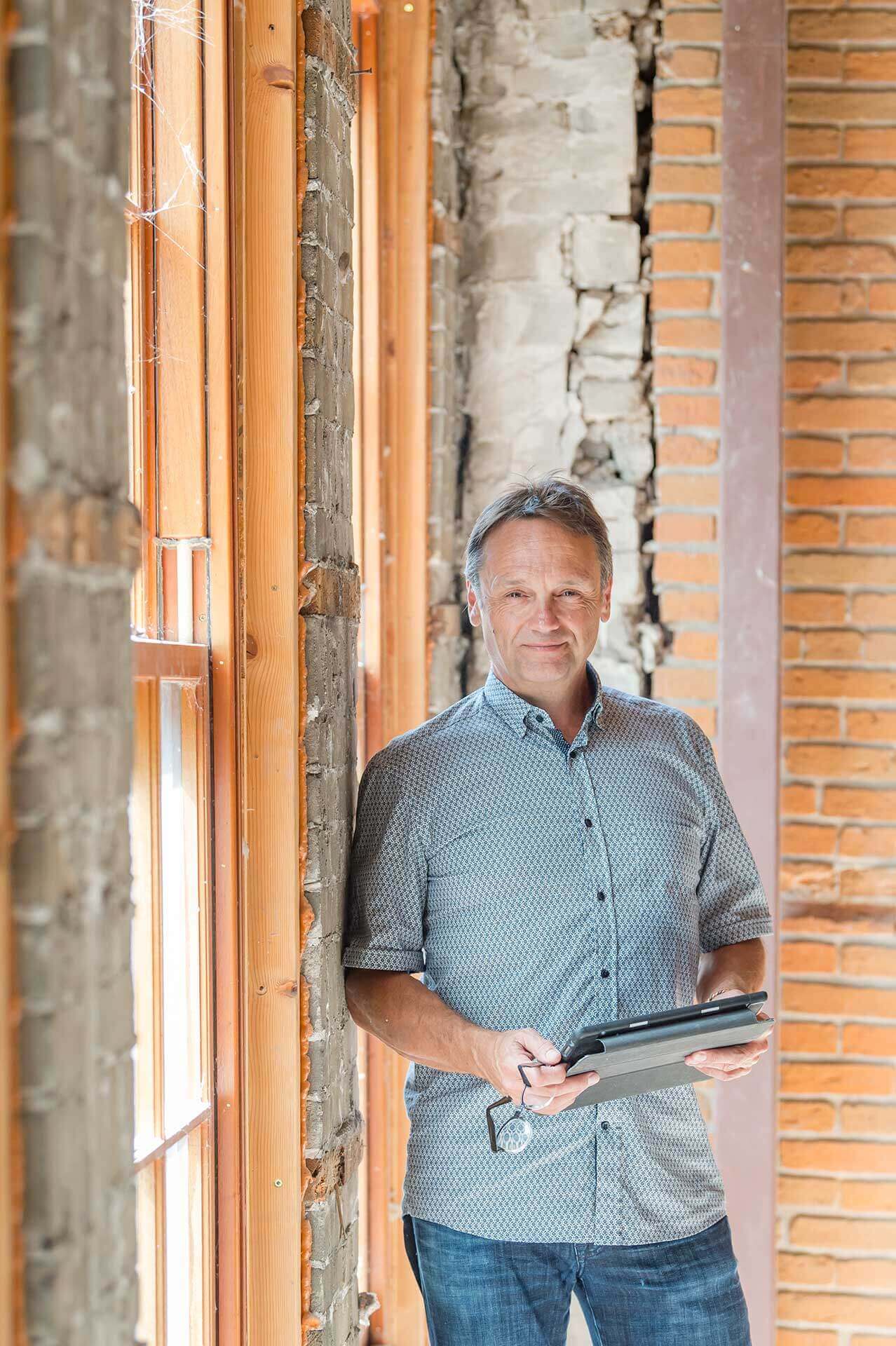 ROB THOMPSON
A BRIEF HISTORY
Rob Thompson discovered his love for dusty old heritage buildings after 30 years spent in real estate. In 2005 EXP Realty aligned with Century 21, and Rob quickly became #2 Agent in Canada. Many years later he now considers himself a Developer with a Real Estate background.
Rob's history in construction includes new home construction (as a registered Tarion Builder) as well as Heritage Restoration, Boutique Hotels, Plazas, Residential Rental Developments and small Condominiums.
CURRENTLY
Rob and his team are busy constructing new homes, developing subdivisions and still Restoring, Heritage, Dusty Old Buildings.
THE NEAR FUTURE
Will see a focus on larger-scale New Home Development, and luxury apartment rentals.